I Love You California Candle 20oz.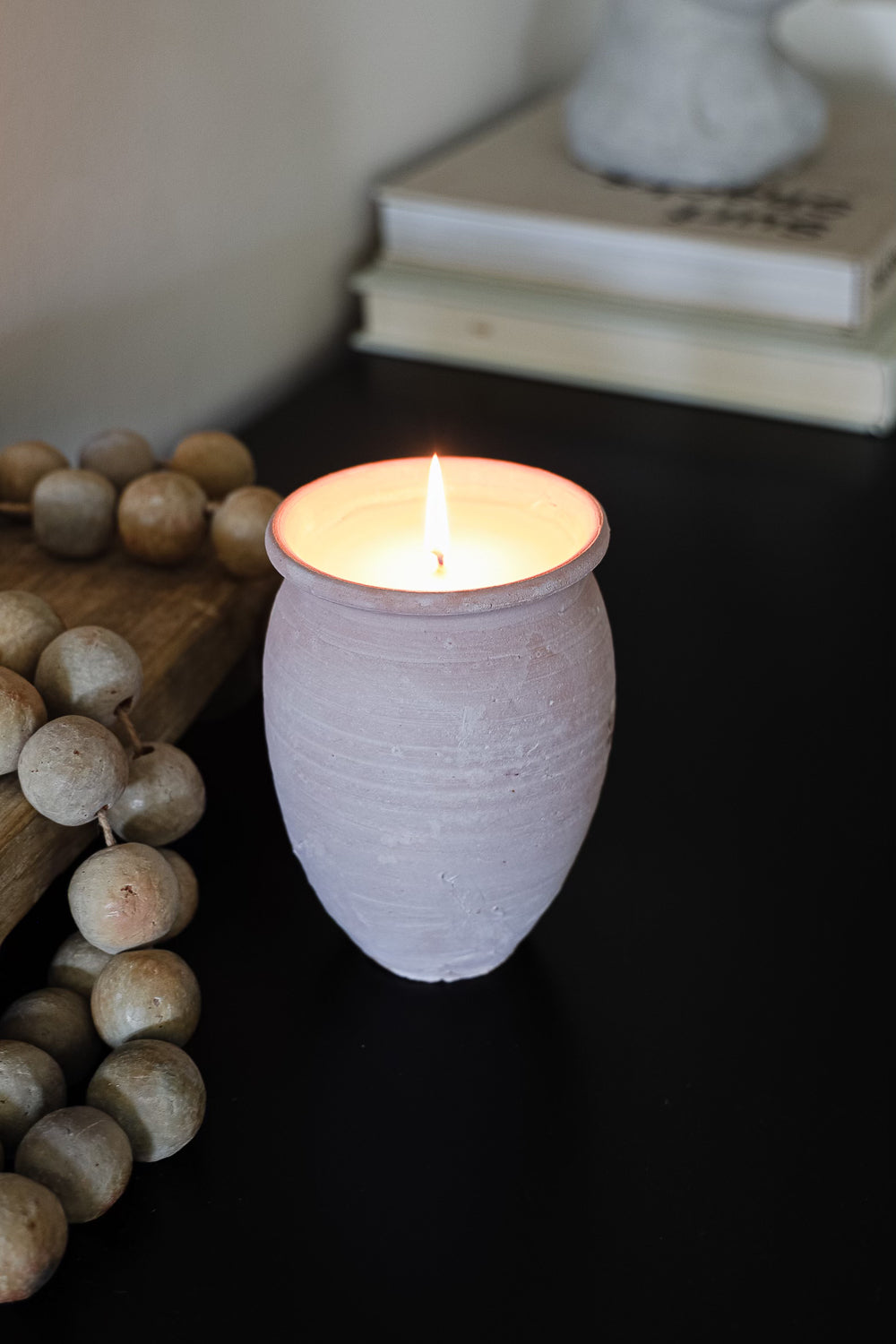 Shop TIKI GIRL
Coconut. Suntan. Citrus. Sea Salt. These are a few of our favorite things :)
With a 160 hour burn time our I LOVE YOU CALIFORNIA candle burns smooth, warm and beachy!
Lucky you, our clay vessel can be re-used as a cute decor piece. Also worth noting, the dust cover is made of recycled cotton t-shirt fabric!
Phthalate free fragrances meet a soy coconut wax blend that is hand poured in-house in Ventura, CA.

Please remember to never leave a candle burning unattended and cut the wick in between uses.
xx